Welcome to AFTV, your go-to source for the newest videos and content at Autofair Ford!! Fill out the form to the right for more information or call 888-370-6822.
Check out our new commercial! It'll be on Fox 25, WMUR, CBS, Channel 38, and more during the news and your favorite shows!
-Wondering who you'll deal with when you call or visit the dealership? Check out our Meet Autofair Ford page.
-Want to know what some of our customers are saying? Click into our Raves 'n Reviews
page!
-Need some instructions on pairing your cell phone to your Ford Sync? Check out our
AFTV How To
page.
-Scroll down or look to the right to find the rest of our AFTV channels!
Check out our video feature! Click the logo below.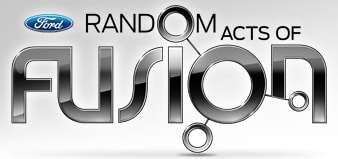 All of our AFTV channels: