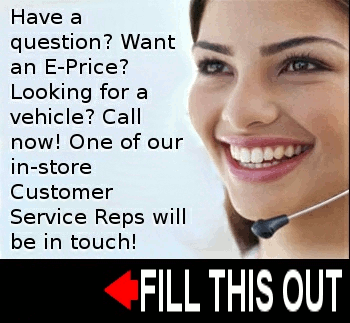 Fill out the form to the left and one of our friendly, in-store Customer Service Reps will be in touch with you right away. We can't wait to assist you!!

Meet Julie, she is a part of the team that will reach out to you after you submit your info. They're here specifically to assist you before you visit the dealership, on the phone or via email, and they can't wait to provide you with the information you need!


To meet more of our staff and see who will be assisting you, click below to Meet Autofair Ford!
To see what our customers are saying about us click the link or read some reviews below!
AUTOFAIR FORD RAVES 'N REVIEWS
See what our customers are really saying about us!!