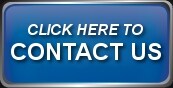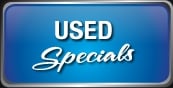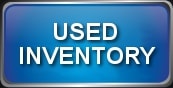 Check out Today's Special on a regular basis to stay on top of the hottest deal on our lot! Today's Specials are vehicles that need a new home as soon as possible. Make us your best offer on this vehicle, all offers will be considered!
Call 888-370-6822 or click
here to make your offer!