THE LOWEST PRICE ON TIRES GUARANTEED!
AutoFair Ford Will Match Any Competitor Price In The New England Area, Good For 30 Days After The Purchase Of Your New Tires. If You Find A Lower Price, We'll Refund The Difference To You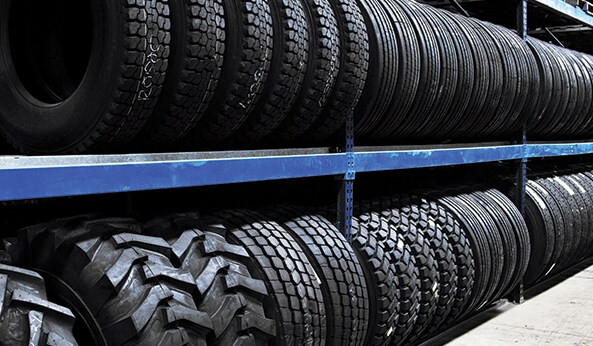 The AutoFair Ford Difference:
•
Find The Right Tire specifically designed for your vehicle
        and terrain, available the very same day.
•
State-of-The-Art Balancing - Experience no vibrations when
        you leave the lot and up to the next 6,000 miles.
•
Thousands of Tires in stock every day from Goodyear,
        Firestone, Michelin, Pirelli, Bridgestone and more!